Want to waste some time looking at some zombies being splattered all over the place? Sure you do so enjoy these zombie kills. PS – not a slide show!
So enjoy these 20 gifs of zombies biting the dust. But maybe you should do it AFTER lunch.
Feel free to share this page too!
Juan of the dead

Daryl kills three witha chain

Helicopter to the head – Dawn of the Dead

Zombie Killing Preist — Dead Alive

Snowmobile charge — Dead Snow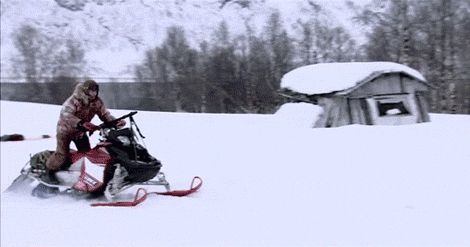 Jon Snow with the Valyrian Steel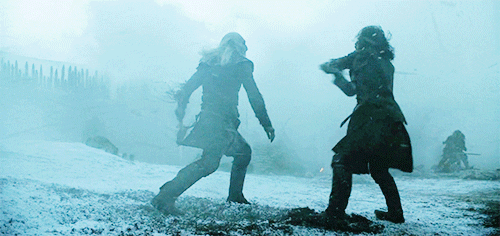 Back that @ss up! — Dawn of the Dead

Head shut in a hatchback

Zombieland – Death by piano

Zombiecopter — 28 Weeks Later

Diary of the Dead — Half a head hanging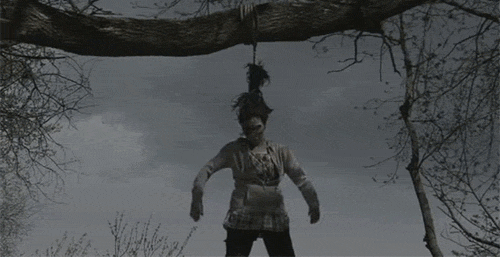 Glenn cuts a head in half

Death by cheese wheel

Sniper Shot Z-Nation

Lawnmower mowin' down — Dead Alive

Liberty Bell ZNation

Mixer face ZNation

Batter up! — Zombieland

Grenade to crotch — Planet Terror

To the beat of the song — Shaun of the Dead

Bonus GIF
Zombie Vs. Shark — Zombi 2