Want to survive the Zombie Apocalypse? Better start making some money fast!
I'm sure you are familiar with the site thisiswhyimbroke.com but if not go over there and check it out. I can get lost for a while there just dreaming about what I'm going to buy when I win the lottery. I came across several things that would all but insure that I would survive the zombie apocalypse or any apocalypse for that matter…if I only had the spare thousands of dollars to buy it. From flying cars to quad barrel shotguns you can get it all…if you got the dough. And if you have the dough please feel free to buy us a few things off of this list too.
We categorize them into three categories — Escaping, Surviving, and Hunting.
Escaping — or — GET THE HELL OUT OF DODGE!
Escaping the infected will be the key to dodging the outbreak and your initial safety. Wouldn't it be nice to have one of these?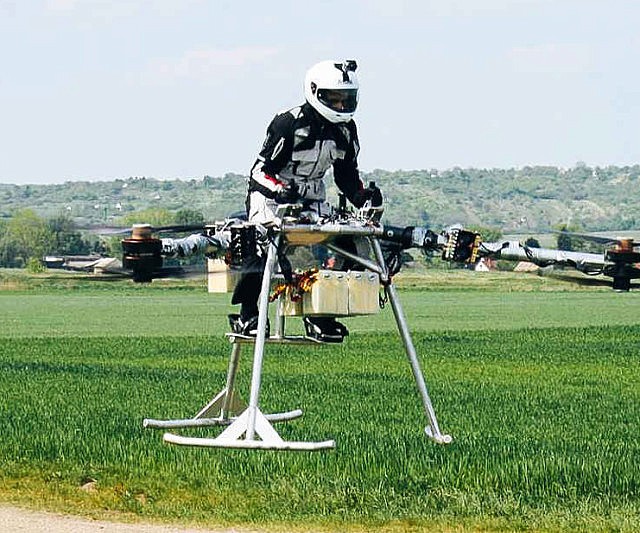 Gain a new appreciation for the world around you by soaring over it like a majestic eagle riding on this electric tricopter. The tricopter design provides unsurpassed stability and control, allowing you to fly it virtually anywhere. It's not for public sale just yet but you can bet that it will cost buku bucks and be one of the first buys on my list when I win the lottery. You'd hear me yell from the sky above "SO LONG ZOMBIES!" as I laugh my way to crashing into some power lines some where.
So pricy you have to actually contact them before they'll tell you. Conquer the great zombie hordes with ease while behind the wheel of this luxurious off road tank. With a diesel engine pushing out 600 HP, the tank offers unmatched speed along with first class amenities such as leather seats and a touchscreen entertainment system to keep you entertained while you plow over zombies.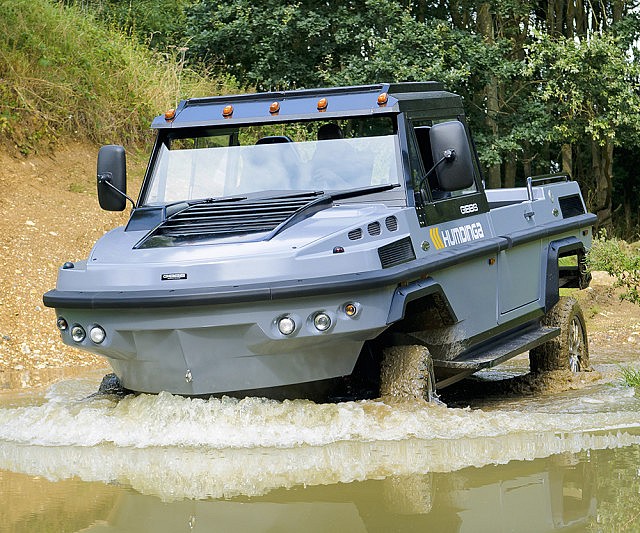 Redefine the term "off-road" by taking on the great outdoors aboard the amphibious pickup truck. It can transition between water and land at the push of a button and reach speeds up to 30 MPH on water as you and six passengers ride safely inside. Zombie nor man could catch you if you live close to a big body of water. They also have Amphibious ATVs, RVs, bicycles, and even a trailer
Like most people, we have been disgruntled for years thanks to the Jetsons making us believe we'd have flying cars by the year 2000. Thankfully, the Future™ has finally arrived – flying cars are now available to the general public! All you need is a pilot's license to fly it. Good bye traffic jams, people who don't know what a fucking turn signal is, and most of all zombie hordes. Just fly over all that crap!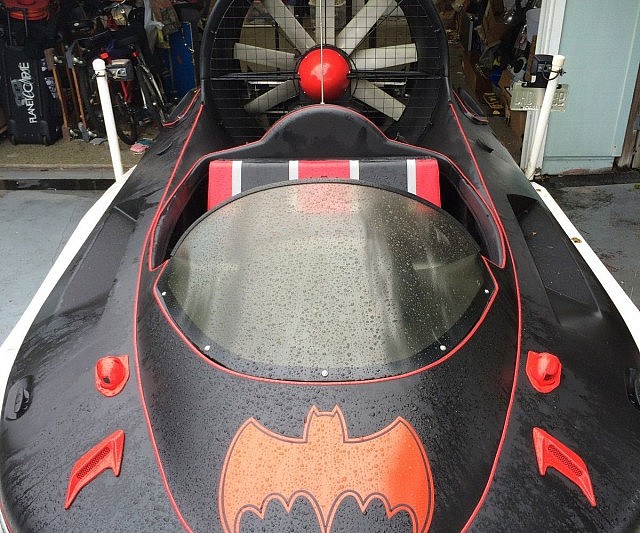 No evil doer will be able to escape your wrath when you chase them down riding in the Batman hovercraft. Whether they try to flee over land, water, or swamps you'll be able to track them down while you ride at speeds of up to 40 MPH. When is a hovercraft not a hovercraft? When it's a mother fucking BATMAN hovercraft!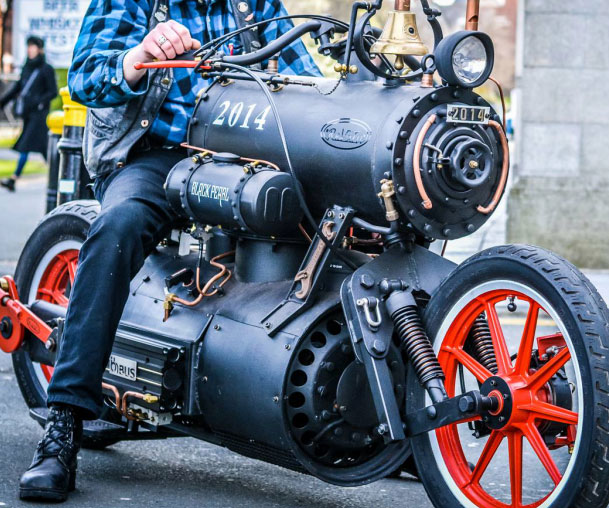 Be the envy of every biker in town when you roll down the street riding the steam-powered motorcycle. Its one of a kind design recalls a simpler time before the rise of fossil fuels – making this the ultimate collectible for gear heads, history buffs, and those of us that know gasoline will run out quickly during the zombie apocalypse. – choo choo!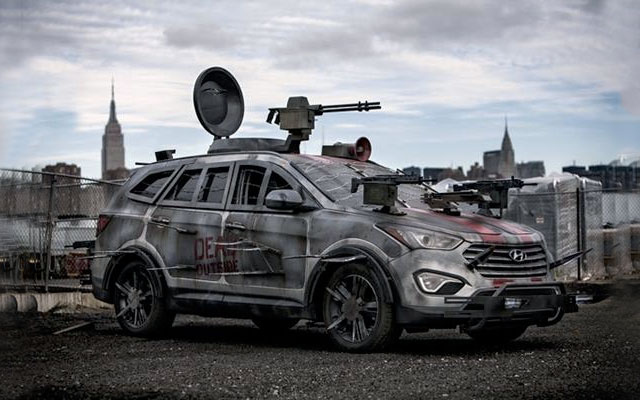 Whether you're dealing with a horde of zombies or a cluster of cars during rush hour, the zombie apocalypse survival vehicle is what you want to be driving. This sensible SUV features mounted machine guns and reinforced windows to help you survive any situation. Hyundai? Yes Hyundai!
When you find yourself between a rock and a horde of hungry corpses, the zombie apocalypse survival Jeep is your only ticket out. With this fully loaded and specially equipped Jeep by your side, you'll significantly increase your chances of getting to see another day.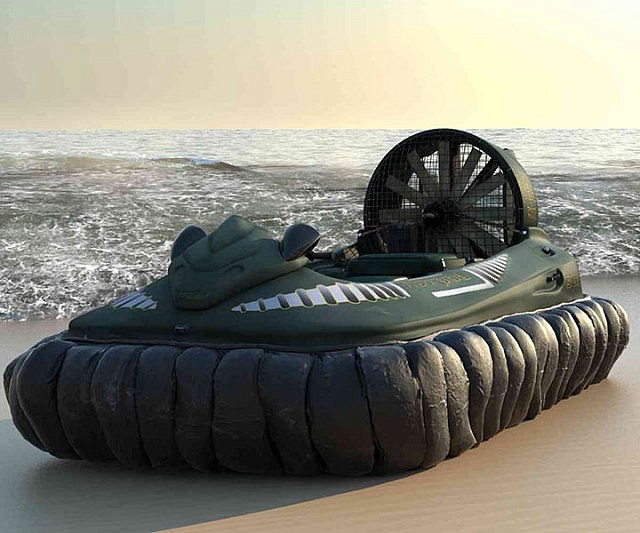 Conquer land and sea when you explore the great outdoors on the pod hovercraft. These personal recreational vehicles are safe, quiet, and easy to operate – making them ideal for a day of adventure through everything Mother Nature has to offer…Even zombies!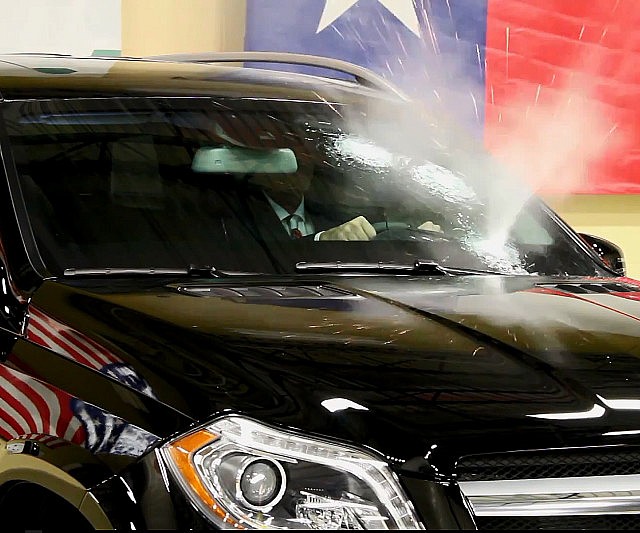 Drive with confidence while passing through sketchy neighborhoods knowing you're safe inside a bulletproof vehicle. Whether you've got a Mercedes S-Class or a Geo Metro – you can turn it into a rolling tank with this unique bulletproofing service. Plus you'll never have to worry about looters or zombies breaking the glass on you and getting in.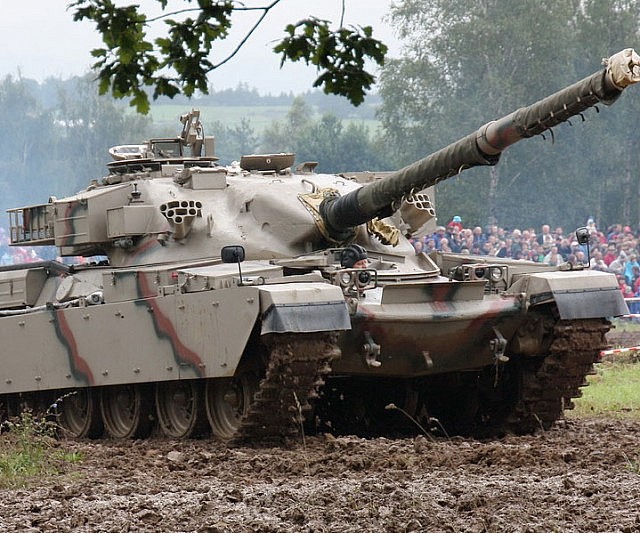 It might get horrible gas mileage, but with the fully operational battle tank you're guaranteed to never get cut off or stuck in traffic again. With features like a fully functioning 120mm main gun and infrared spotlight, zombies won't know what hit them…if they even do in the first place.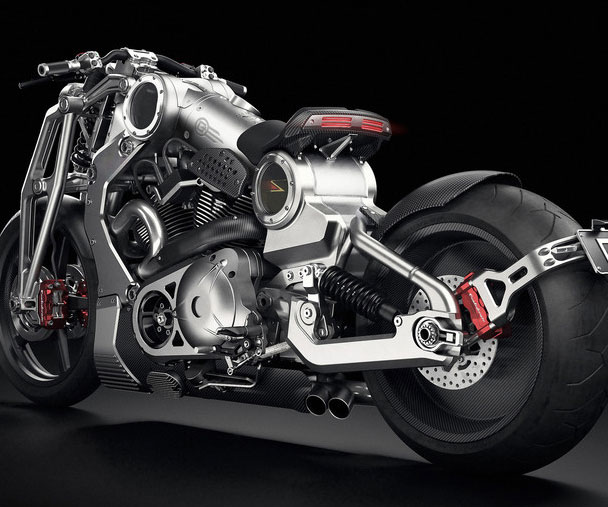 Let your inner rebel roam free when barreling down the road riding atop the G2 P51 combat fighter motorcycle. It comes with a 132-cubic inch V-twin engine and features a solid 606 aerospace billet aluminum frame that keeps the weight under 500 lbs.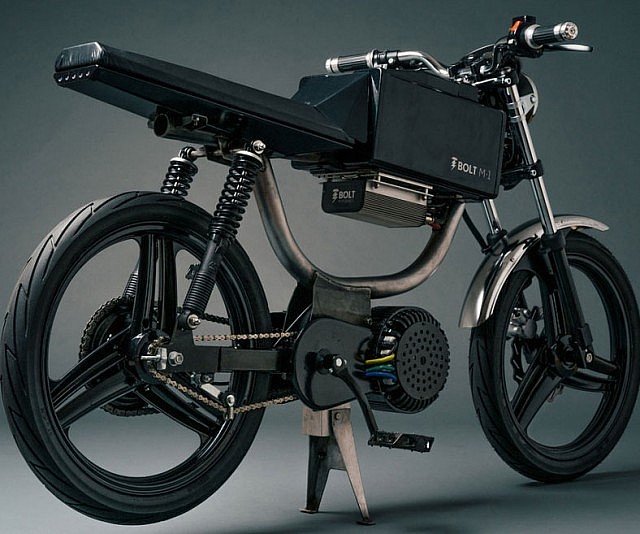 Like we said gas will run out quickly but for this electric motorcycle and it's owner all will be okay. The Bolt M-1 requires absolutely no pedaling, features regenerative braking and a USB charger for your phone, and can reach speeds of up to 40 MPH with a 30 mile range.
Take part in the elite activity of yachting at fraction of the cost by hitting the seas on the capsule mini yacht. What it lacks in size, it more than makes up for with features like a sleek modern interior and first rate navigation gear and the ability to get away from zombies by taking to the high seas.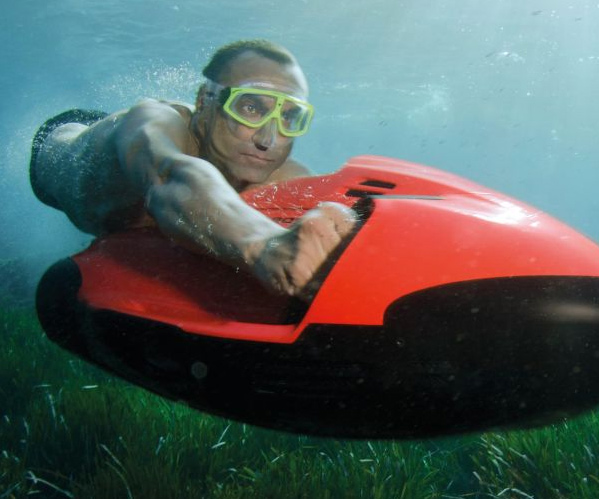 Glide through the water with the same grace as a majestic sea creature by diving in with the underwater jetski. It provides superior maneuvering in the water and features a six gear transmission so you can cruise at different speeds. 10MPH underwater 20MPH on top.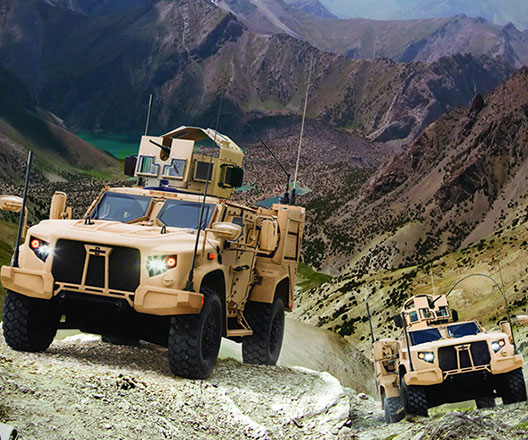 Decades of engineering and manufacturing experience come together in this joint light tactical vehicle to provide unrivaled utility when traversing through hostile environments – so much so that the US Army will be replacing all existing Humvees with this new vehicle.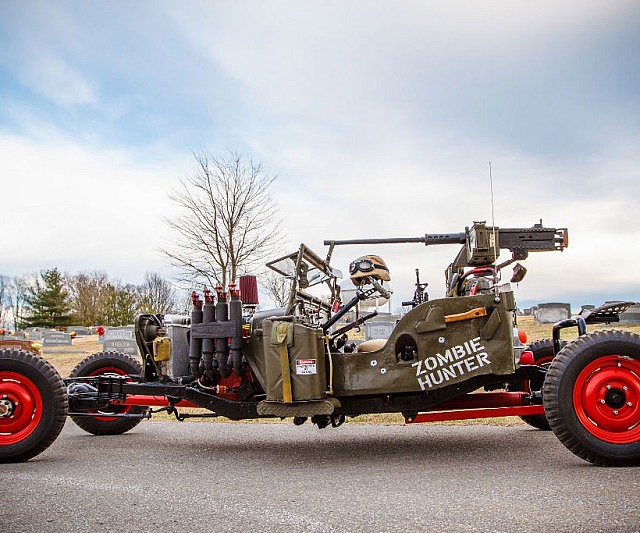 Slay hordes of the undead when you hit the post apocalyptic streets driving the zombie hunting Jeep. This custom-made vehicle comes crafted with the latest in zombie killing technology so you and your small rag-tag band of survivors can thrive.
Survival — Or LIVING THE GOOD LIFE IN A BAD WORLD!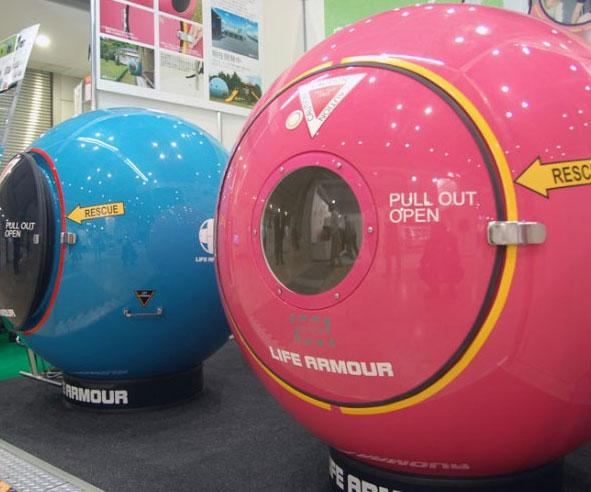 Forget about duck and cover, if you truly want to make it through a major disaster the survival pods are your golden ticket. Safely shielded from any danger lurking outside, you'll be able to gaze out through a reinforced window that lets you know when it's safe to come out.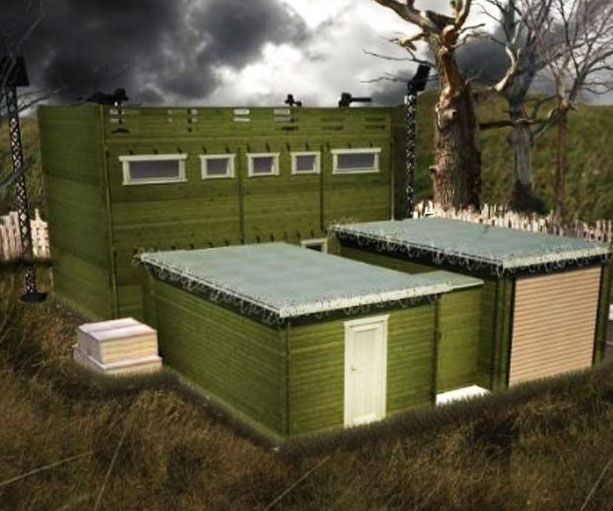 When all hell breaks loose the zombie fortification cabin is the place you want to be. Equipped with features like reinforced slit windows, walls, and doors in addition to a barbed wire perimeter, your chances of survival are looking good.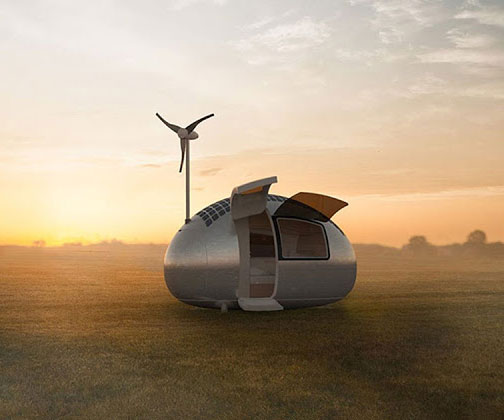 Live off the grid without having to forgo all the modern conveniences you're used to by shaking up inside the portable self-sustaining capsule house. It's rugged enough to handle a variety of adverse weather yet small enough to fit virtually anywhere. I know that you are thinking that a zombie horde could easily tear through that…sure if you put it out in the open. But think of all the places you could hide on of these things.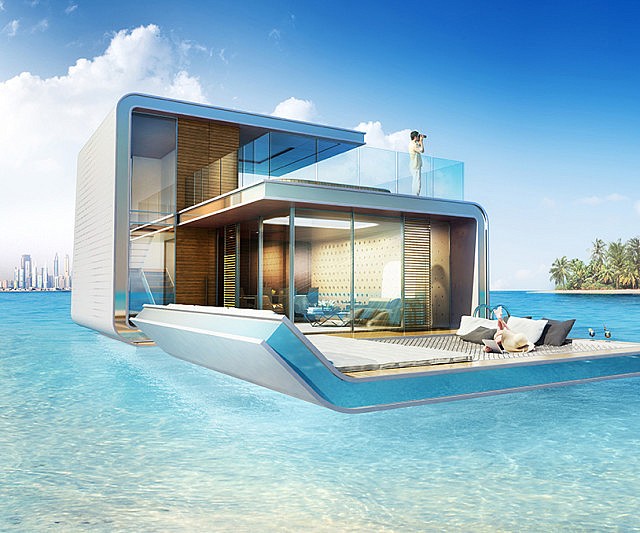 Use your hard-earned fortune to escape the modern and hectic world by moving into a floating luxury home. It boasts two levels above the surface and one below so you can enjoy breathtaking 360 degree views of the ocean floor while you sleep. It's for those of us who are tired of the floating one bedroom apartments I guess.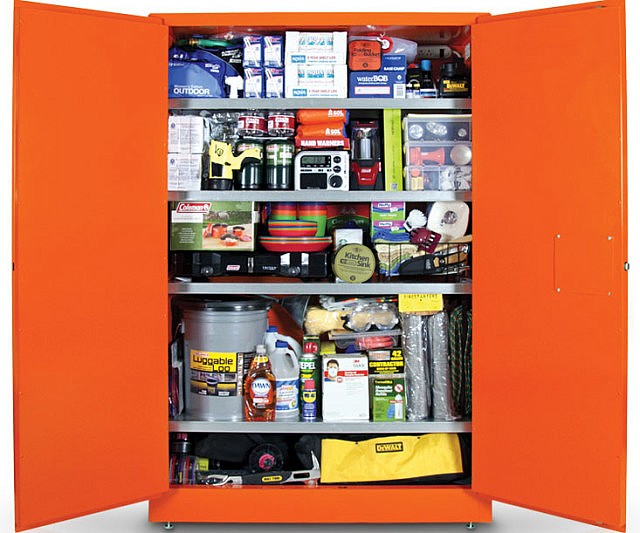 The zombie apocalypse survival cabinet will ensure you stay alive long after the hordes of walkers have taken over everything you know and love. The cabinet comes chock-full of all the goodies you'll need to survive and prosper in the merciless new world.
Hunting — Or THE ONLY GOOD ZOMBIE IS A DEAD…wait a minute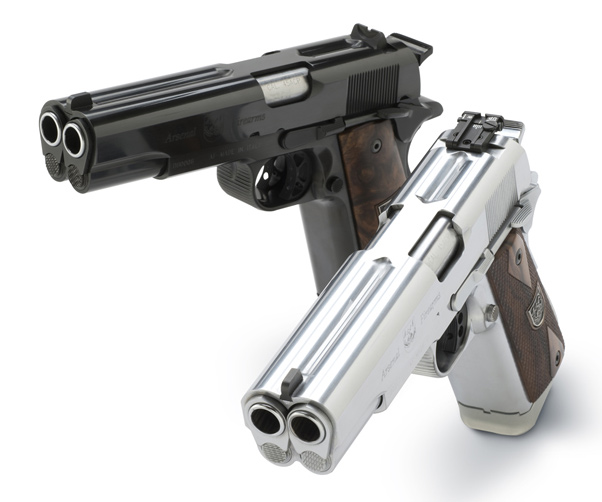 When one bullet isn't enough, grab the double barrel pistol and make sure the bad guys get what's coming to them. This deadly innovative semi-automatic double barrel pistol will fire two rounds simultaneously, making the pistol a true force to be reckoned with.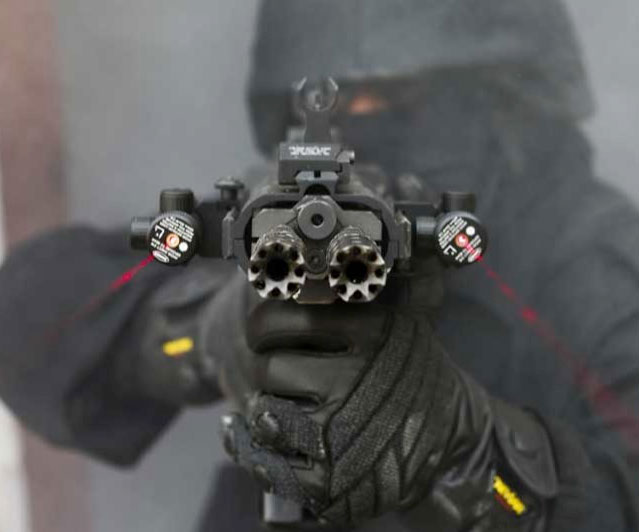 Deliver the zombie annihilating double tap in one swift blow with help from the double barrel assault rifle. Two separate triggers allow you to fire rounds through each barrel either simultaneously or independently for the ultimate undead killing attack.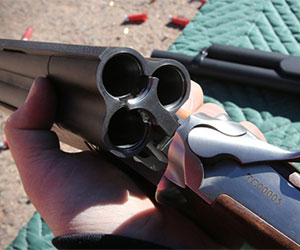 Ensure your survival after the undead overrun humanity by arming yourself with the triple barrel shotgun. With three times the stopping power of a traditional shotgun, you can put zombies down with ease and won't even need to use "double tap" rule.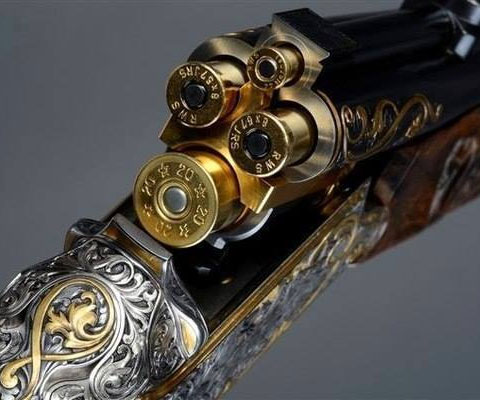 Ensure you hit your mark every time with the four barrel combination gun. Ideal for collectors and gun enthusiasts, this customized rifle gives the shooter the opportunity of firing up four different sized bullets without having to reload or switch firearms. Make the first shot count and blow away three or four zombies at once.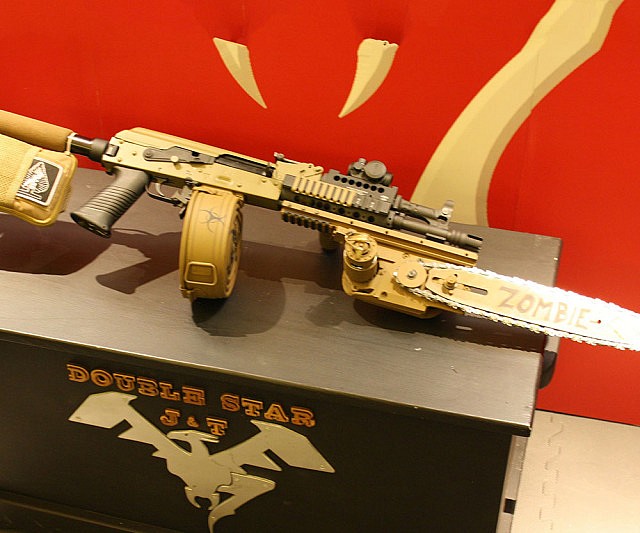 Whether you're taking on hordes of zombies or just fighting one up close, the AK-47 rifle with an attached chainsaw is the go to weapon for zombie apocalypse survival. While not yet officially for sale, these unique AK-47 rifles are a must have item for doomsday preppers.
Are you crazy to prepare for a zombie outbreak? See what we have to say about that here.